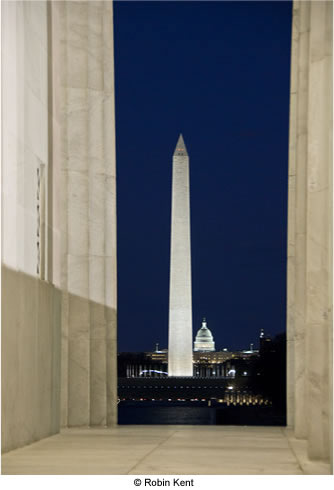 St. Ledger-Roty & Olson LLP was established to provide partner level, specialized legal services at rational cost to our clients. We assist developers, providers, users and distributors of communications technologies and services to navigate the constantly changing global business and legal environments.
Our lawyers have extensive experience in technology, media and telecommunications, with particular focus on privacy and data security, software and technology licensing, competition regulation and related transactional matters. Whether your needs are immediate, or your focus is on developing a long-term strategy to take full advantage of the opportunities for your next generation technologies in an evolving legal and marketplace landscape, we can be of assistance.
Years of experience in multiple technology sectors have taught us that the best legal advice comes from lawyers who understand more than just the law. A fundamental premise of our practice is that - - to be truly effective - - it is essential to understand the intricacies of a client's business, and we will devote the time needed to develop that understanding at our cost, not yours. Our business model rejects the requirement that clients subsidize the training of young associates, or the cost of expensive overhead. Instead, our model is precisely aligned with what serves clients best: developing a relationship in which your lawyer's efforts contribute to your bottom line, not diminish it. We have carefully structured our firm and our practice philosophy accordingly, and we would appreciate the opportunity to work with you to achieve your goals.
FTC Seeks Comment on Proposed Amendments to COPPA Rule
read more >>
California Updates its Data Breach Notification Law
read more >>
Reports Highlight New "Supercookies" Used to Track Web Activity for Social Advertising
read more >>
U.S. Department of Commerce Releases Privacy Report
read more >>